VJ Ranking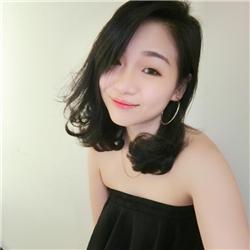 33820060
ETG❄Winter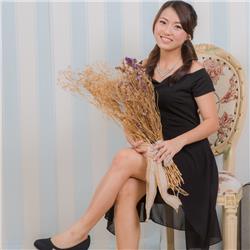 34388304
GG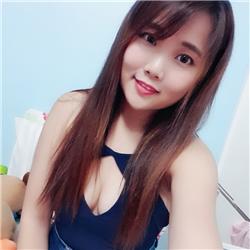 35509818
Sexy💮莹子✨ViVi✨
User Ranking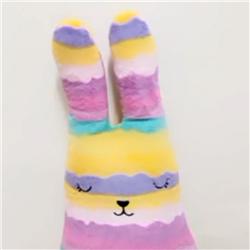 38636545
我的主人是GG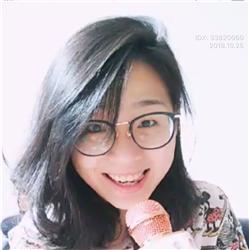 39931902
winter是我的心肝肺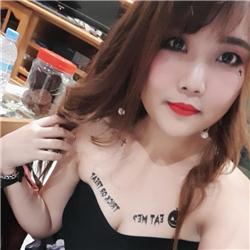 69819848
vivi是我老大
View More
屠妖节 Deepavali
VJs who get "Diyas" and players
who send "Diyas" will get rewards as conditions.
Event duration
2 November 2018 (22.00) – 7 November 2018 (18.00) GMT+7
DIYAS 20 coupons
Event details
1. VJ who gets event reward must
have minimum gifts above 500 pieces.
event reward :
VJ reward
1st place 第一名
MYR 200
2nd place第二名
MYR 100
3rd place第三名
MYR 50
4th - 5th 第四-五名
30,000 coupons
User reward
1st place 第一名
100,000 coupons
2nd place第二名
50,000 coupons
3rd-5th place 第三-第五名
30,000 coupons
TOTAL REWARDS:
MYR 350 + 300,000 coupons

Remarks
- VJ who participates must have accumulated over 6 hours
of online time during event duration.
- VJ who participated in the event will be counted only
for the show and talk to the players.
In the case of lying in the empty room, show ceiling,
black screen or do something inappropriate
in broadcast will be eliminated to get rewards.
- VJ participated event must consent to the company
for using posted photos of event in marketing activities
by not claiming for any compensation and expenses.
- Only for VJ who signed contract 1 year.
- Announcement of events and awards within 5 working
days after the event.
- We reserve the right to change event details
without prior notice.
- Participation and reward must be under company conditions.
- Time based on time of service.
- The team's decision is considered final.
WinNine Pacific Pty Ltd Level 20, Zenith Center, 821 Pacific Hwy, Chatswood NSW 2067 Australia