User receive maximum profits from " Dragon and Tiger "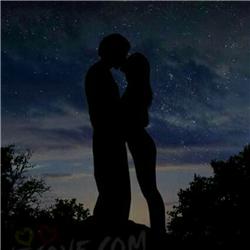 38601748
@5555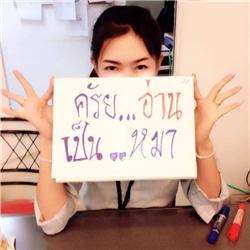 61548411
💝P.เสย💝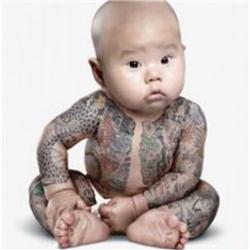 62943530
รักห้อย
View More
Dragon vs Tiger
Competing for 300,000 Coupons!!!

Event Duration
9 November 2018 (15.00 PM) – 15 November 2018 (23.59 PM)
Event Details
Top 10 players who profit from playing
Dragon Vs Tiger will be eligible for rewards

(Condition: need to have minimum amount of profits
above 50,000 coupons within event duration).

รางวัลกิจกรรม
1st gets 150,000
2nd gets 50,000
3rd gets 30,000
4th - 10th get 10,000

Total rewards 300,000 coupons

Remarks:
- Announcement of results and awarding
within 5 working days after the end of event.
- Any events during server maintenance
or any reasons that cannot online,
event time will be held as it was.
- We reserve the right to change the event details
without prior notice.
- The staff's decision is final.
- Time mainly based on server
- Inquiries and problem report LINE : @luckygames
or Facebook :
Lucky Game
WinNine Pacific Pty Ltd Level 20, Zenith Center, 821 Pacific Hwy, Chatswood NSW 2067 Australia