VJ Ranking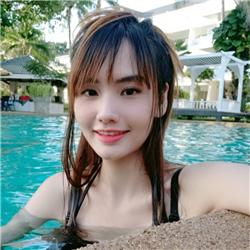 60046092
[POP]🍯Pomly🌴⚽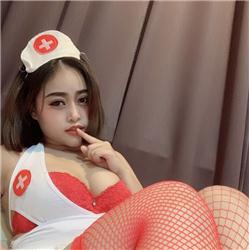 67158048
🍯พยาบาลแครอท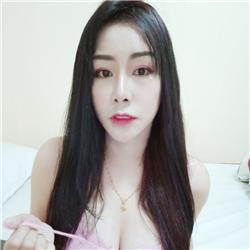 64510593
[POP]🍯🐷นุช
User Ranking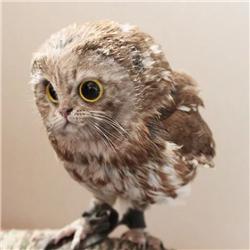 62474978
🎣BuhuBu🍻🍯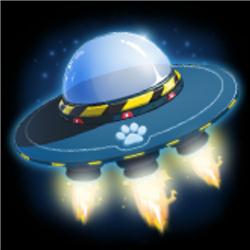 68814642
chai.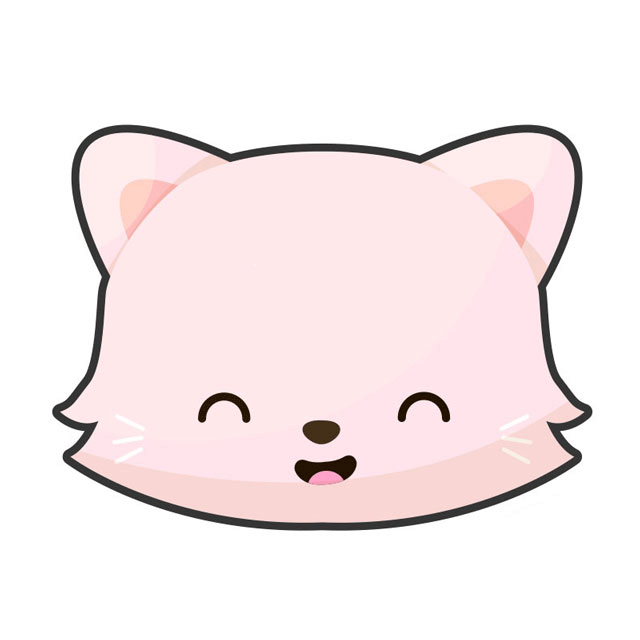 66860207
ปอน
View More
Descendants of the Sun
Event duration
27 Nov 2018 (18.00) – 1 Dec 2018 (22.00) GMT+7
Event details
★ VJs are required to dress in a Doctor or Nurse cosplay costume
(Can sexy but not obscene) during event through Mlive app
[Example]
★ VJs with the most gifts and followthe event
conditions will be awarded.
Nursie
30 Coupon
★ During the mission must save images or videos through
the MLive App and post on your own Facebook publicly
with #MLive and send the link through fanpage MLive
(Send only 1 time of any day before the end of event)
★ VJs that do not meet the conditions will be disqualified.
Remarks : Total gifts within event duration
must be at least 2,000 pcs or more. If not,
all participants will not be awarded.
VJ winners will be awarded
1st get MYR185
2nd get MYR125
3rd get 80,000 coupons
4th get 50,000 coupons
5th get 30,000 coupons
6th-9th get 20,000 coupons
The users who send
the most gifts
to VJ will be awarded
1st get 80,000 coupons
2nd get 50,000 coupons
3rd get 30,000 coupons
4th-5th get 20,000 coupons
Total MYR310 + 440,000 coupons
Remarks
- VJ who participates must have accumulated
over 6 hours of online time during event duration.
- VJ who participated in the event will be counted only
for the show and talk to the players.
In the case of lying in the empty room, show ceiling,
black screen or do something inappropriate in broadcast
will be eliminated to get rewards.
- VJ participated event must consent to the company
for using posted photos of event in marketing activities
by not claiming for any compensation and expenses.
- Only for VJ who signed 1 year contract.
- Announcement of events and awards
within 5 working days after the event.
- We reserve the right to change event details
without prior notice.
- Participation and reward must be under company conditions.
- Time mainly based on server.
- The team's decision is considered final.
WinNine Pacific Pty Ltd Level 20, Zenith Center, 821 Pacific Hwy, Chatswood NSW 2067 Australia