VJ Ranking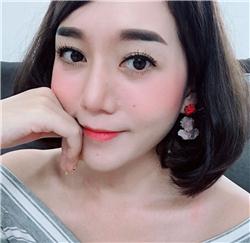 64950324
{∈ⓖ}💋❁🌈ⓝ♥ⓣⓘⓟ❁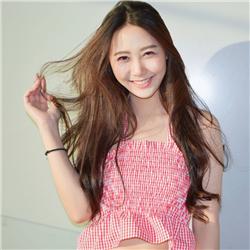 60122240
[Jub]💋Ploysai☀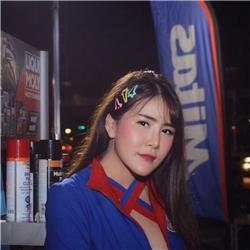 61306600
{∈ⓖ}💋❁ฮะ~มอย🦁
User Ranking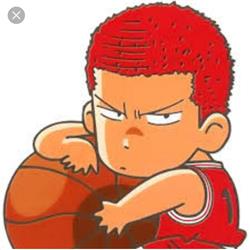 64790942
เอาที่สบายใจ☕🦏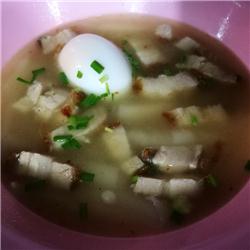 67447083
ชอบกินก๋วยจั๊บ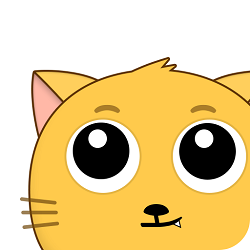 70009198
ปางอุ๋ง💫แสนไกล
View More
MLive I Care You
It's raining cats and dogs! Mlive need every one take care of yourself.
Let VJ shared how to keep healthy for all users.
Event Duration
30 July 18 (08.00 P.M.) – 6 August 18 (10.00 P.M.)
Event Details
★ VJ must wear rainwear or rainproof equipment,
such as plastic bag to cover head.
And talking about how to keep healthy
during event via app Mlive
★ VJ who have maximum gift's point and follow event
condition will receive rewards. Gift's points are classified
according to VIP level.

I Care U
50 Coupon
VIP Level
Gift's point
No ranking VIP
1
RED VIP / Purple VIP
2
Silver crown / Gold crown
3
Diamond crown / King crown / Lord crown
5
**Note : system will count points from the latest VIP level after finished event**
★ Doing a mission must capture screenshot
or video while doing event via Mlive app
and post on your own Facebook set as public post.
Input messages #MLive and IDX send link
to inform officer of Mlive fan page.
(Just send once on any days before ending event.)
★ VJ who do not follow the conditions will be
disqualified in the event rewards.
Note : must have minimum total amount of gifts
over 2,000 gifts in event duration, If it doesn't meet
the requirements, all participants will not receive any rewards.
VJ who wins will get rewards.
1st place get 1,000 Baht
2nd place get 500 Baht
3rd – 5th gets 30,000 coupons
Players who send maximum gifts
to VJ will get rewards.
1st place get 100,000 coupons
2nd place get 70,000 coupons
3rd – 5th places get 50,000 coupons
Total rewards are 1,500 Baht + 410,000 coupons.
หมายเหตุ
- VJ who participate must have accumulated
over 6 hours of online time.
- VJ who participated in the event will be counted only
for the show and talk to the players.
In the case of lying in the empty room, show ceiling,
black screen or do something inappropriate
in broadcast will be eliminated to get rewards.
- Participating VJs must consent to the Company's
participation in the event for using in marketing activities
It will not claim any compensation and expenses.
- Only for VJ who signed contract 1 year.
- Announcement of events and awards
within 5 working days after the event.
- We reserve the right to change event details
without prior notice.
- Participation and reward must be under
company conditions.
- Time based on time of service.
- The team's decision is considered final.
WinNine Pacific Pty Ltd Level 20, Zenith Center, 821 Pacific Hwy, Chatswood NSW 2067 Australia