VJ Ranking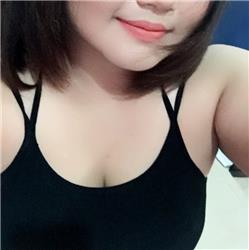 66616221
[N]🎖ชิซูกะ🎖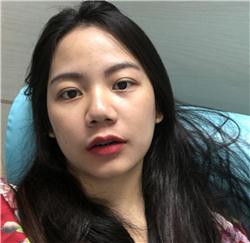 69482263
[555].PUPAY🥀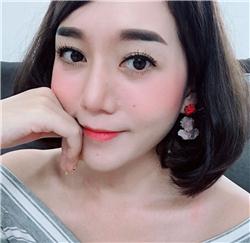 64950324
{∈ⓖ}💋❁🌈ⓝ♥ⓣⓘⓟ❁
User Ranking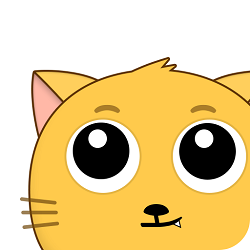 61525109
เฮียเอส(.V.)TT
62906128
ผู้ชายขายนำ้คับ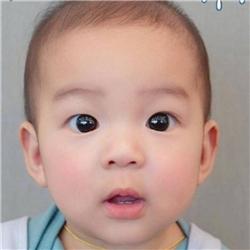 65461639
🍿วศิน🐻🌈🦁
View More
MLive Love Mom to the World and Back
Who loves us as much as life? Who have mercy unceasingly …
Mother's Day of this year, MLive bless all mothers
with a long, healthy and beautiful life.
Event Duration
09 August 61 (20.00 pm.) – 16 August 61 (22.00 pm.)
Event details
★ VJ must write a mother's day greeting card during event through MLive apps.
★ The VJ who received the highest gift points
and met all the conditions will be awarded.
Gift points are classified according to VIP level

Garland Jasmine
60 Coupon
VIP level
Gist points
None VIP
1
RED VIP / Purple VIP
2
Silver crown / Gold crown
3
Diamond crown / King crown / Lord crown
5
**Remark: The latest VIP level will be counted after the end of the event.**
★ During the mission must save picture
or video through Mlive App and post on your own
Facebook publicly with #MLive and IDX
and send the link to staff via MLive fanpage.
(Send only 1 time of any day before the end of the event)
★ If VJ sends a picture of a greeting card
to the Mlive fanpage will be awarded 2,000 bonus points
★ VJ who does not meet the conditions
will be disqualified for the event.
Remarks : All gifts must be included during the event.
Minimum of 2,000 gifts or more. If not,
all participants will not receive any rewards.
Winner VJ will be received
1st place get 1000 THB
2nd place get 500 THB
3rd - 5th place get 30,000 coupons
Players who send the most gifts
to VJ will be received
1st place get 100,000 coupons
2nd place get 70,000 coupons
3rd - 5th place get 50,000 coupons
Total rewards are 1500 THB + 410,000 coupons
Remarks
- VJs participating in the event must
accumulate an online time of 6 hours or more.
- VJ participated event will be counted only
broadcasting and chatting with players.
In case of lying, viewing the empty room,
ceiling black screen or anything inappropriate
during broadcasting will be disqualified from rewards.
- VJ participated event must consent to the company
for using posted photos of event in marketing
activities by not claiming for any
compensation and expenses.
- Only VJ signed a 1 year contract
- Announcing the result within 5 business days
after the end of event.
- We reserve the right to change specifications
without prior notice.
- Event participation and rewards must be
subject to company conditions.
- The reference time based on server time mainly
- The staff's decision is final.
WinNine Pacific Pty Ltd Level 20, Zenith Center, 821 Pacific Hwy, Chatswood NSW 2067 Australia