User must get maximum cards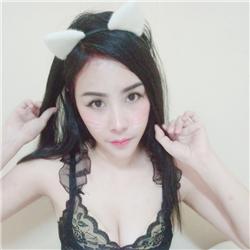 64510593
[POP]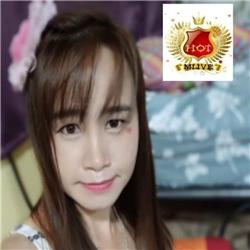 61605437
【ĦŌƬ】⚡อสงไขย⏳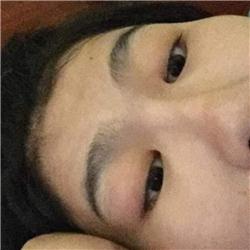 63777594
หอยน้อย
View More
28Bars OnePairCompeting!
Event Duration
14November 2018,time 00.00 P.M. – 20November 2018, time11.59 P.M.
Event Detail
Players are eligible to be awarded must get maximum cards,
minimum 200 rounds in top 5.
(Condition:must have minimum amount
of Turnover in game 28Bars above 1,000,000coupons.)

Additional Conditions

1. 28 Bars: In case of bet while player is banker,
system will not count
- In case of player is Banker controller,
system will not count amount of banker's control.
2. Require playing Dragon vs Tiger with Turnover 50,000 coupons or above.
(Dragon vs Tiger is not allowed to bet "Dragon and Tiger" simultaneously.
In case of betting simultaneously, the points will not be counted by system.)
3. Require playing Pets Card with Turnover 50,000 coupons or above.


(28Bars ,Dragon vs Tigerand Pet Card,
in case of bet doesn't follow conditions,
points will not be counted by system.)

Event Rewards

1st place gets 100,000 coupons.
2nd place gets 50,000 coupons.
3rd place gets 30,000 coupons.
4th place gets 20,000 coupons.
5th place gets 10,000coupons.

Total rewards 210,000coupons

Remarks
- Announcement of events and adding rewards
within 5 working days after finish the event.
- Any events arranged during server maintenance
or any times that cannot be online,
the end of event will be held as it was.
- We reserve the right to change the event details
without prior notice.
- The team's decision is final.
- The reference time mainly based on the system.
Inquiries and problem report LINE : @luckygames
or Facebook :
Lucky Game
WinNine Pacific Pty Ltd Level 20, Zenith Center, 821 Pacific Hwy, Chatswood NSW 2067 Australia