Players who collect the most floating baskets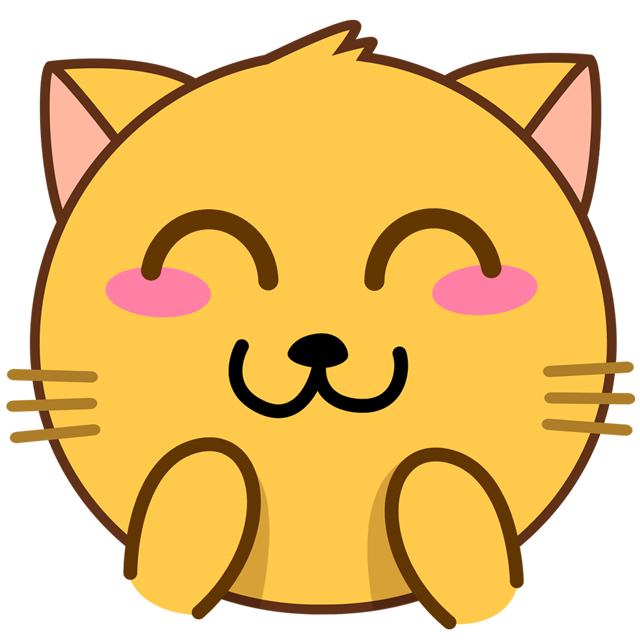 61708637
🌾🌾รวงข้าว🌾🌾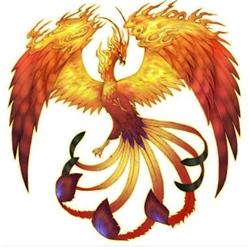 60608101
😈จอมมาร😈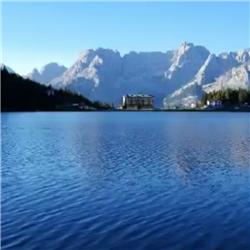 67538089
🌠🌟หนูดี🌟🌠
View More
LuckyVJ KratongLovers!!
Event duration
15 November 2018, time12.00 A.M. – 23 November 2018, time11.59 P.M.
Event Details
Players who can get the rewards are the top 5 players
who collect the most floating baskets
(Remark : Player in the ranking must play Lucky VJ's
activities at least 5,000 rounds or above)
Here is our floating basket (Kratong),
play first get first!
Rewards for players who collect
the most floating baskets
1st place gets 50,000 coupons
2nd place gets 30,000 coupons
3rd place gets20,000 coupons
4th place gets10,000 coupons
5th place gets10,000 coupons
Total rewards120,000coupons
Remarks
- Result announcement and giving reward
within 5 working days after event is finished.
- In case of server maintenance or another reasons
cause players cannot be online during event holding,
event still ends as it was.
- We reserve the right to change the event details
without prior notice.
- The team's decision is final.
- Event time refers to the server's time
For more information and problem report, LINE : @luckygames
or Facebook :
Lucky Game
WinNine Pacific Pty Ltd Level 20, Zenith Center, 821 Pacific Hwy, Chatswood NSW 2067 Australia