How to use MLive.
1. This application can able to download both Android and IOS.

2. Then you can enter the application by MLive icon.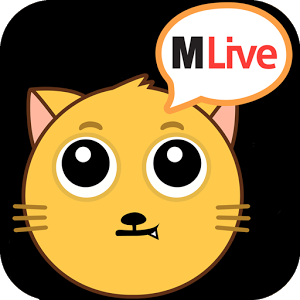 3. When the app started you will see the login page which you can use FB ,Twitter ,Google+ or MLive for login the app.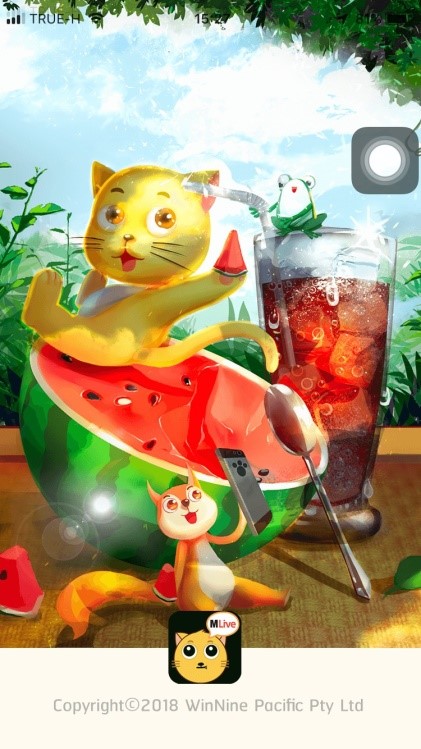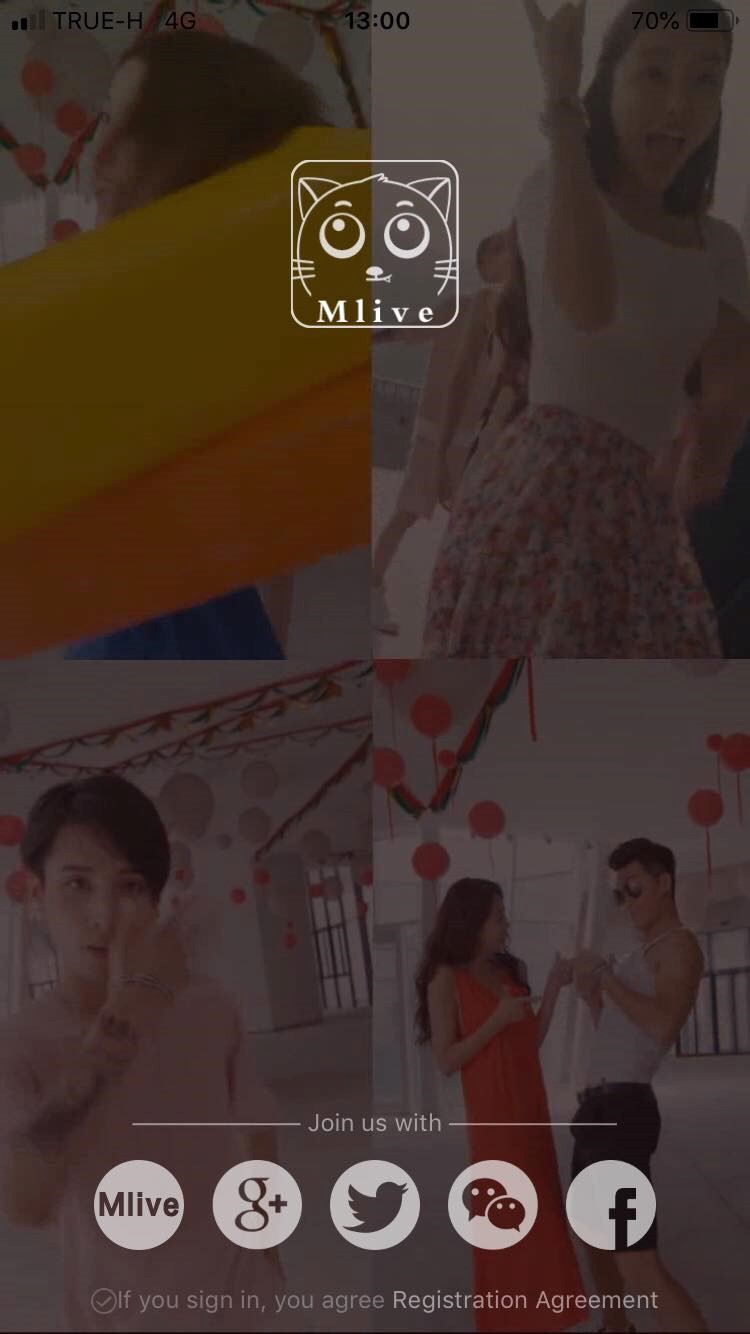 Homepage and another another function.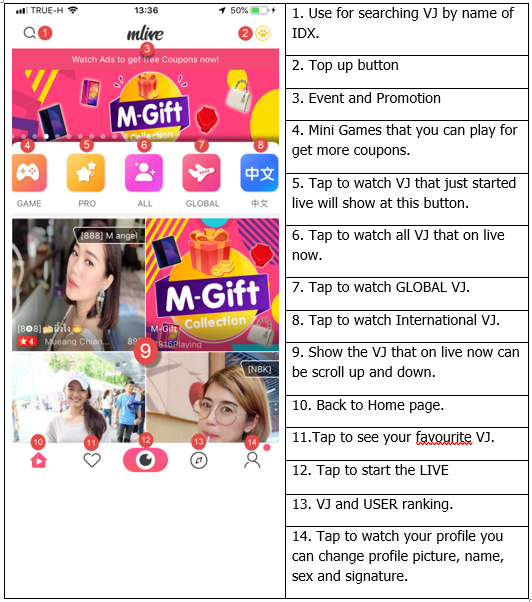 ME page you can change profile picture, name, sex and signature.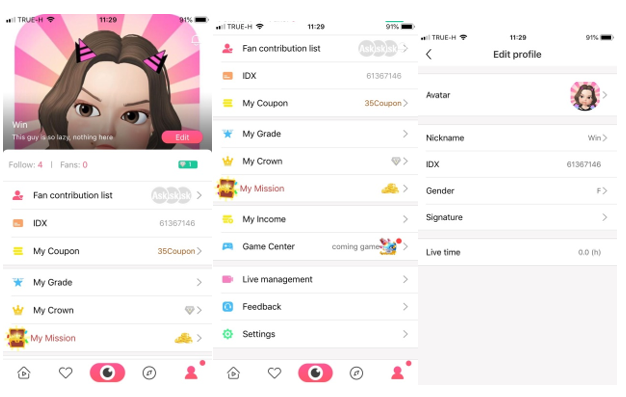 VJ on LIVE and another function.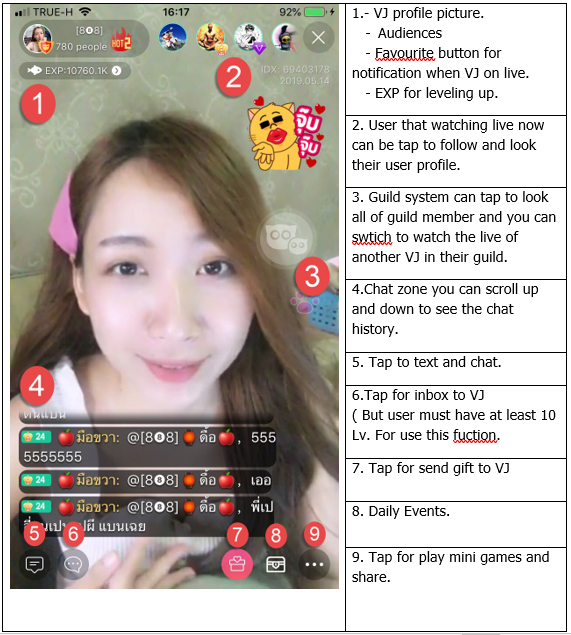 LIVE window.